Apttus CPQ Training
This Apttus CPQ training will help you to maximize the Apttus Pricing, Categories and Advanced Product Selection in Salesforce. After the training you will be able to articulate Apttus core CPQ capabilities, Navigate Apttus CPQ, Administer Apttus CPQ's out-of-the-box features, Demonstrate a sample implementation, Set up and maintain users, Understand configuration settings as they relate to business requirements.
Few of the clients we have served across industries are:
DHL | PWC | ATOS | TCS | KPMG | Momentive | Tech Mahindra | Kellogg's | Bestseller | ESSAR | Ashok Leyland | NTT Data | HP | SABIC | Lamprell | TSPL | Neovia | NISUM and many more.
MaxMunus has successfully conducted 1000+ corporate training in India, Qatar, Saudi Arabia, Oman, Bangladesh, Bahrain, UAE, Egypt, Jordan, Kuwait, Srilanka, Turkey, Thailand, HongKong, Germany, France, Australia and USA.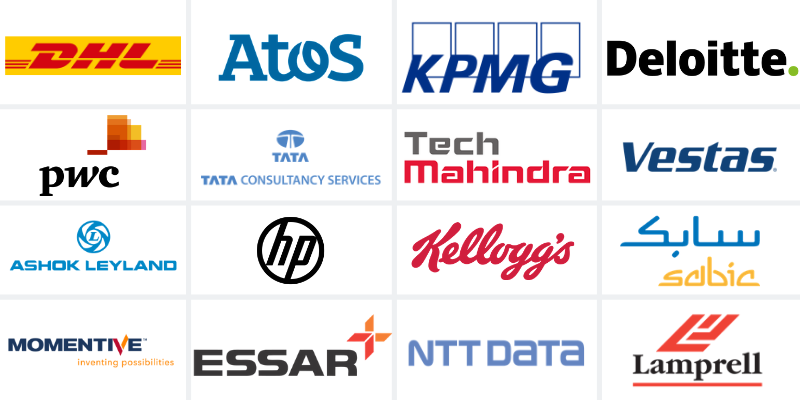 Course Information
Apttus CPQ Course Duration: 30-35 Hours
Apttus CPQ Training Timings: Week days 1-2 Hours per day (or) Weekends: 2-3 Hours per day
Apttus CPQ Training Method: Online/Classroom Training
Apttus CPQ Study Material: Soft Copy
Course Content
Foundations of CPQ (Price Lists, Products, Categories)
Bundles, Options, Option Groups
Attributes
Configuration Rules
Price Dimensions, Rules, Matrixes
Conditional Charges
Ramps, Tiers, Overage Pricing
Min/Max Pricing
Advanced Product Models
Defaults & Cascades
Cart Config
Opportunity Synchronization
Location Based Ordering
Selling the Right Product
Template Management
Price Management
Rule Management
Quote Management
Request For Demo