Bluecoat Proxy Training
This Bluecoat Proxy Training will help you learn how to describe the architecture of the ProxySG, how to write code in Content Policy Language to configure ProxySG policy processing, how to implement and troubleshoot advanced authentication realms deployments, manage downloads and Flash traffic, implement advanced SSL proxy functionality, monitor and analyze ProxySG performance.
Few of the clients we have served across industries are:
DHL | PWC | ATOS | TCS | KPMG | Momentive | Tech Mahindra | Kellogg's | Bestseller | ESSAR | Ashok Leyland | NTT Data | HP | SABIC | Lamprell | TSPL | Neovia | NISUM and many more.
MaxMunus has successfully conducted 1000+ corporate training in India, Qatar, Saudi Arabia, Oman, Bangladesh, Bahrain, UAE, Egypt, Jordan, Kuwait, Srilanka, Thailand, HongKong, Germany, France, Australia and USA.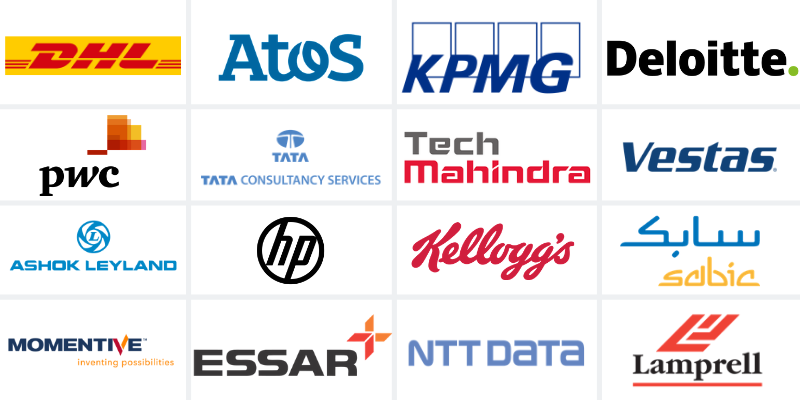 Course Information
Bluecoat Proxy Course Duration: 24 Hours
Bluecoat Proxy Training Timings: Week days 1-2 Hours per day (or) Weekends: 2-3 Hours per day
Bluecoat Proxy Training Method: Online/Classroom Training
Bluecoat Proxy Study Material: Soft Copy
Course Content
Unit 1: Introduction to the ProxySG
Unit 2: ProxySG Security Deployment
Unit 3: ProxySG Initial Security Configuration
Unit 4: ProxySG Management Console
Unit 5: Proxy Services
Unit 6: Hypertext Transfer Protocol
Unit 7: Introduction to the Visual Policy Manager
Unit 8: WebFilter, WebPulse, and the Global Intelligence Network
Unit 9: Managing Downloads
Unit 10: Exceptions and Notifications
Unit 11: Access Logging
Unit 12: Authenticating Users on the ProxySG
Unit 13: Introduction to Encrypted Traffic Management
Request For Demo