Oracle Flexcube Training
This Oracle Flexcube training gives you an in-depth understanding of the core modules in Oracle FLEXCUBE Universal Banking. This Oracle Flexcube training guides you through the essential set-ups required to deploy the bank's offerings in Oracle FLEXCUBE. It also gives you the knowledge of the capabilities of Oracle FLEXCUBE.
After the completion of Oracle Flexcube online training you will learn how to:
Set up 'Interactions' and 'Interaction input'
Set up a bank-branch, multi currency-multi level General Ledger structure
Define a comprehensive customer information system and interest, charges, tax rules applicable
Enable 'data entry' batch for posting of Journal entries
Learning to set up 'management information system'
Dashboard maintenance
When it comes to Corporate Training, we can say proudly that we have received excellent feedback and appreciation from our corporate clients across the globe. You can reach us for Oracle Flexcube corporate training and we can even customize the training content as per your requirement.
Few of the clients we have served across industries are:
DHL | PWC | ATOS | TCS | KPMG | Momentive | Tech Mahindra | Kellogg's | Bestseller | ESSAR | Ashok Leyland | NTT Data | HP | SABIC | Lamprell | TSPL | Neovia | NISUM and many more.
MaxMunus has successfully conducted 1000+ corporate training in India, Qatar, Saudi Arabia, Oman, Bangladesh, Bahrain, UAE, Egypt, Jordan, Kuwait, Srilanka, Turkey, Thailand, HongKong, Germany, France, Australia and USA.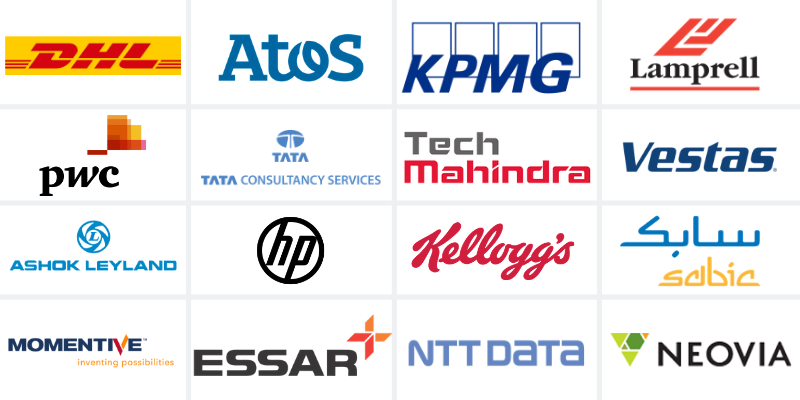 Course Information
Oracle Flexcube Course Duration: 24 Hours
Oracle Flexcube Training Timings: Week days 1-2 Hours per day (or) Weekends: 2-3 Hours per day
Oracle Flexcube Training Method: Online/Classroom Training
Oracle Flexcube Study Material: Soft Copy
Course Content
Core maintenance
Setting up of bank and branch parameters
Setting up country and currency parameters
Setting up of accounting period
Maintaining transaction codes
Defining holidays for the bank and branches
General Ledger
Creating chart of accounts
Defining reporting line hierarchy
Customer Maintenance
Data Entry
Defining Journal Batch
Single Entry Journal Posting
Multi-Entry Journal Posting
Limits maintenance
Learning to maintain issuer details, types of collaterals, collateral pool, lendable margins
Creating limit line templates and limit facilities
Tracking exposure of customers
ICCF, tax and brokerage
Learning to create interest, commission, charges, fees, tax and brokerage rules
Defining classes for interest, commission, charges, fees, tax and brokerage rules
Associating classes with a functional product
Settlement instructions
Learning to maintain standard settlement instructions
Learning to maintain standard settlement instructions for specific customers and modules
MIS
Learning to setup management information system structure and associating it with customer or functional product
UDF
Learning to create various types of user defined fields and associating them at the module level
Dashboard, Interactions, and Memo
Dashboard Maintenance
Setup for Interactions and Interaction input
Request For Demo