Oracle PIM Training
This Oracle PIM training teaches you to implement and use Oracle PIM software through hands-on exercises.
Oracle Product Information Management (PIM) Data Hub is an enterprise data management solution that enables customers to centralize all product information from heterogeneous systems, creating a single view of product information that can be leveraged across all functional departments.
Oracle Product Information Management Solution consist of three major products as:
Oracle PIM Data Hub

Oracle PIM Data Librarian

Oracle Product Data Synchronization for GDSN and UCCnet Services (PDS)
Few of the clients we have served across industries are:
DHL | PWC | ATOS | TCS | KPMG | Momentive | Tech Mahindra | Kellogg's | Bestseller | ESSAR | Ashok Leyland | NTT Data | HP | SABIC | Lamprell | TSPL | Neovia | NISUM and many more.
MaxMunus has successfully conducted 1000+ corporate training in India, Qatar, Saudi Arabia, Oman, Bangladesh, Bahrain, UAE, Egypt, Jordan, Kuwait, Srilanka, Turkey, Thailand, HongKong, Germany, France, Australia and USA.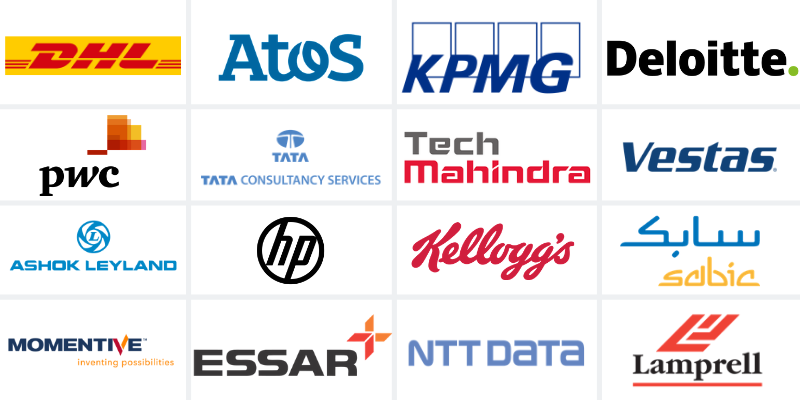 Course Information
Oracle PIM Course Duration: 25 Hours
Oracle PIM Training Timings: Week days 1-2 Hours per day (or) Weekends: 2-3 Hours per day
Oracle PIM Training Method: Online/Classroom Training
Oracle PIM Study Material: Soft Copy
Course Content
Introduction to MDM
Defining User and Responsibilities
ICC Setup
Setting up catalogs
Item Business Rules
Setting up Item structure
Implementing Roles and Role based Security
Creating attribute groups and attributes
Creating pages
Creating Display format
Item life cycle
Change Order life cycle
Create items
Creating Change order
Item tables and change order table details
Attribute Addition
Import Items
Publishing change order to other system
Sample Project illustraion
Sample project Coding
Debugging existing Application
Request For Demo