Oracle Cloud Infrastructure Training
After the completion of this Oracle Cloud Infrastructure training you will strength your knowledge with insights into the Oracle Cloud Infrastructure components and services. You can able to determine who has access to your cloud resources using your knowledge of IAM service. Aftre the completion of Oracle Cloud Infrastructure training you will able to launch your first compute instance, define storage volumes, and deploy Oracle databases quickly and easily in a highly-available cloud environment. You can able to extend your IT infrastructure with highly customizable Virtual Cloud Networks (VCN) and connectivity services, ensuring high availability with Load Balancers.
When it comes to Corporate Training, we can say proudly that we have received excellent feedback and appreciation from our corporate clients across the globe. You can reach us for Oracle Cloud Infrastructure corporate training and we can even customize the training content as per your requirement.
Few of the clients we have served across industries are:
DHL | PWC | ATOS | TCS | KPMG | Momentive | Tech Mahindra | Kellogg's | Bestseller | ESSAR | Ashok Leyland | NTT Data | HP | SABIC | Lamprell | TSPL | Neovia | NISUM and many more.
MaxMunus has successfully conducted 1000+ corporate training in India, Qatar, Saudi Arabia, Oman, Bangladesh, Bahrain, UAE, Egypt, Jordan, Kuwait, Srilanka, Turkey, Thailand, HongKong, Germany, France, Australia and USA.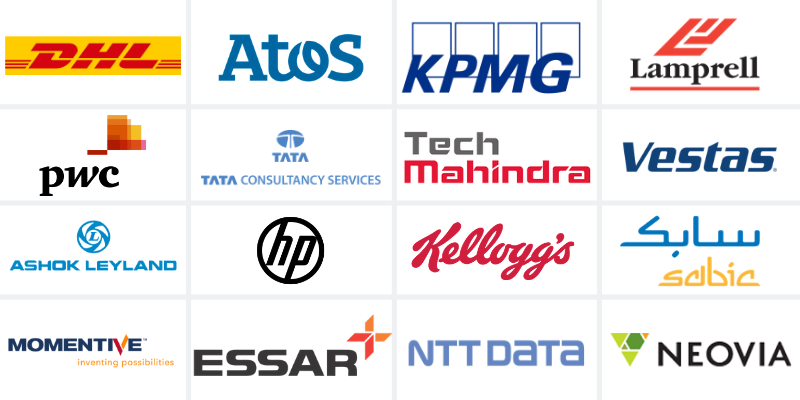 Course Information
Oracle Cloud Infrastructure Training Duration: 20-25 Hours
Oracle Cloud Infrastructure Training Timings: Week days 1-2 Hours per day (or) Weekends: 2-3 Hours per day
Oracle Cloud Infrastructure Training Method: Online/Classroom Training
Oracle Cloud Infrastructure Training Study Material: Soft Copy
Course Content
Getting Started with Oracle Cloud Infrastructure
Oracle Cloud Infrastructure Services
Comprehensive Virtual Network with Off - box Virtualization
Regions + Availability Domains + Backbone Network
Oracle Cloud Infrastructure Strategy
Identity and Access Management Service
Tenants and Compartments
Authorization and Policies
Access Control Using Compartments
Virtual Cloud Network Service
FastConnect
Multiple VNICs for Instances
Subnets
Security Lists, Route Table
VCN Components
Compute Service
Block Volumes and Secondary vNICs
Images and Custom Images
Compute: Bare Metal & Virt ual Machines
Storage Service
Managing Buckets and Objects
Object Storage Service
Data Transfer Service
Managing Block Storage Volumes
Block Volume Service
Load Balancing Service
Public/Private Load Balancing
Public Load Balancer Example Configuration
Database Service
Database Editions and Versions
Database Service: Platform Offerings
Database Service: Use Cases
Bare Metal Database System
Oracle Cloud Infrastructure DNS Service
Using Oracle Cloud Infrastructure DNS
Capabilities of Oracle Cloud Infrastructure DNS
Request For Demo