IBM Sterling Secure Proxy Training
This IBM Sterling Secure Proxy training program trains students on deployment, usage, and maintenance of the Sterling Secure Proxy application. It also guides on troubleshooting any issues in Sterling Secure Proxy.
To learn this course you should have a basic understanding of netowrking and security concepts like OSI Reference Model, IP,UDP,TCP, Directory Service, Common Network Components, TLS/SSL Implementations etc. Additional knowledge of IBM Sterling B2B Integrator or IBM Sterling File Gateway is helpful.
This course will mostly cover Introduction and Installation of IBM Sterling Secure Proxy, Reverse Proxy Configuration and Single Sigh On Configuration.
Some of our corporate clients have taken IBM Sterling Secure Proxy corporate training from us and given excellent feedback about the training.
Few of the clients we have served across industries are:
DHL | PWC | ATOS | TCS | KPMG | Momentive | Tech Mahindra | Kellogg's | Bestseller | ESSAR | Ashok Leyland | NTT Data | HP | SABIC | Lamprell | TSPL | Neovia | NISUM and many more.
MaxMunus has successfully conducted 1000+ corporate training in India, Qatar, Saudi Arabia, Oman, Bangladesh, Bahrain, UAE, Egypt, Jordan, Kuwait, Srilanka, Turkey, Thailand, HongKong, Germany, France, Australia and USA.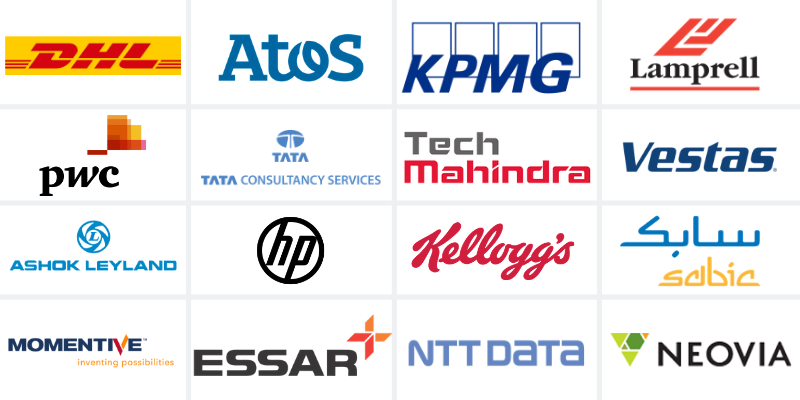 Course Information
IBM Sterling Secure Proxy Course Duration: 32 Hours
IBM Sterling Secure Proxy Training Timings: Week days 1-2 Hours per day (or) Weekends: 2-3 Hours per day
IBM Sterling Secure Proxy Training Method: Instructor Led Online Training
IBM Sterling Secure Proxy Study Material: Soft Copy
Course Content
UNIT 1. INTRODUCTION AND INSTALLATION
UNIT 2. REVERSE PROXY CONFIGURATION
UNIT 3. SINGLE SIGN ON CONFIGURATION
Request For Demo