IBM ISAM Training
This IBM ISAM training will start with introduction and overview of IBM Security Access Manager and then it will take you to Installation and Configuration of ISAM. It will also give you WebSEAL introduction. WebSEAL is a resource manager that protects web-based information and resources.
It will cover WebSEAL Installation and Configuration, Managing Access Control, Web Proxy Appliance, Authentication Mechanisms, Junctions and Single Sign-on.
When it comes to Corporate Training, we can say proudly that we have received excellent feedback and appreciation from our corporate clients across the globe. You can reach us for IBM ISAM corporate training and we can even cutomize the training content as per your requirement.
Few of the clients we have served across industries are:
DHL | PWC | ATOS | TCS | KPMG | Momentive | Tech Mahindra | Kellogg's | Bestseller | ESSAR | Ashok Leyland | NTT Data | HP | SABIC | Lamprell | TSPL | Neovia | NISUM and many more.
MaxMunus has successfully conducted 1000+ corporate training in India, Qatar, Saudi Arabia, Oman, Bangladesh, Bahrain, UAE, Egypt, Jordan, Kuwait, Srilanka, Turkey, Thailand, HongKong, Germany, France, Australia and USA.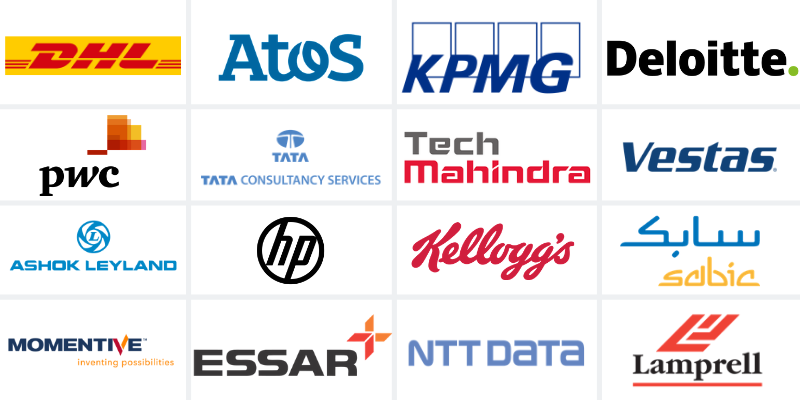 Course Information
IBM ISAM Training Duration: 25-30 Hours
IBM ISAM Training Timings: Week days 1-2 Hours per day (or) Weekends: 2-3 Hours per day
IBM ISAM Training Method: Online/Classroom Training
IBM ISAM Course Study Material: Soft Copy
Course Content
Introduction and Overview
Installation and Configuration
Administration
Introduction to WebSEAL
WebSEAL Installation and Configuration
Managing Access Control
Web Proxy Appliance
Authentication Mechanisms
Junctions
Single Sign-on
Request For Demo