IBM Identity Manager Training
This IBM Security Identity Manager training will introduce you to IBM Security Identity Manager 6.0 and then take you through Installation of IBM Security Identity Manager 6.0 and other topics.
Few of the clients we have served across industries are:
DHL | PWC | ATOS | TCS | KPMG | Momentive | Tech Mahindra | Kellogg's | Bestseller | ESSAR | Ashok Leyland | NTT Data | HP | SABIC | Lamprell | TSPL | Neovia | NISUM and many more.
MaxMunus has successfully conducted 1000+ corporate training in India, Qatar, Saudi Arabia, Oman, Bangladesh, Bahrain, UAE, Egypt, Jordan, Kuwait, Srilanka, Turkey, Thailand, HongKong, Germany, France, Australia and USA.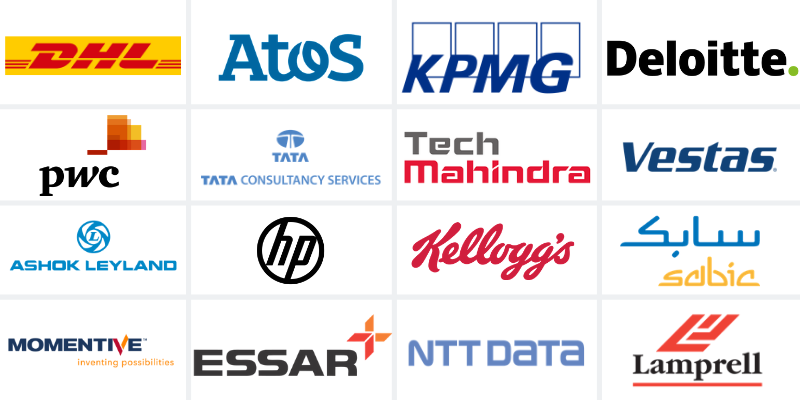 Course Information
IBM Identity Manager Training Duration: 25-30 Hours
IBM Identity Manager Training Timings: Week days 1-2 Hours per day (or) Weekends: 2-3 Hours per day
IBM Identity Manager Training Method: Online/Classroom Training
IBM Identity Manager Study Material: Soft Copy
Course Content
Introduction to IBM Security Identity Manager 6.0
Planning a IBM Security Identity Manager Implementation
Installing IBM Security Identity Manager 6.0
Organization management
User management and Role management
Identity feeds
Services and policies
Provisioning resources
Workflows
Access control
Lifecycle management
Auditing and reporting
Customization
Problem determination
Request For Demo