IBM Netezza Training
This IBM Netezza training covers NPS AMPP Architecture & Various Netezza appliance models, Netezza High Availability Architecture like Clustering, Mirroring and Failover, Netezza Command Line Interface (CLI), Netezza Events and many more topics like Data Loading/Unloading using GUI Tools etc.
After this IBM Netezza training you will be able to understand how the Netezza architecture and parallel processing capabilities supports modeling and analysis paradigms on large scale data sets.You will be able to understand data mining methods in the context of use cases to solve common business problems.
Some of our corporate clients have taken IBM Netezza corporate training from us and given excellent feedback for the training.
Few of the clients we have served across industries are:
DHL | PWC | ATOS | TCS | KPMG | Momentive | Tech Mahindra | Kellogg's | Bestseller | ESSAR | Ashok Leyland | NTT Data | HP | SABIC | Lamprell | TSPL | Neovia | NISUM and many more.
MaxMunus has successfully conducted 1000+ corporate training in India, Qatar, Saudi Arabia, Oman, Bangladesh, Bahrain, UAE, Egypt, Jordan, Kuwait, Srilanka, Turkey, Thailand, HongKong, Germany, France, Australia and USA.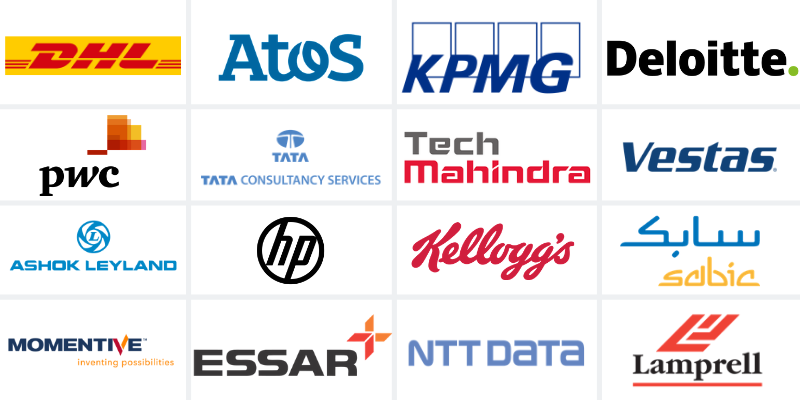 Course Information
IBM Netezza Training Duration: 30 Hours
IBM Netezza Training Timings: Week days 1-2 Hours per day (or) Weekends: 2-3 Hours per day
IBM Netezza Training Method: Instructor Led Online/Classroom Training
IBM Netezza Study Material: Soft Copy
Course Content
NPS AMPP Architecture & Various Netezza appliance models
Netezza High Availability Architecture (Clustering, Mirroring, failover)
Installing Netezza system and client softwares
Installing Netezza Emulator for day-to-day practice
NzAdmin: GUI Admin Tool (Installation & Setup)
Netezza Command Line Interface (CLI)
Manage NPS with CLI commands
Manage User access to Netezza Databases
Monitoring Netezza and Linux logs
Netezza Events (Setup & Monitoring)
Databases & Tables
Data Distribution (Hash, Random), Cluster Base Tables, Table Skew
Generate Statistics, Zone Maps, Materialized Views, Groom Table
Backup & Restore (Host Level, Database Level, Table Level)
Database Refreshes & Migrations
Netezza Appliance migration (For Example: 6.x to 7.x migration)
Data Loading/Unloading using External Tables, NZLOAD, NZ_MIGRATE
Data Loading/Unloading using GUI Tools
Optimizer and query plans
Query history collection & Reporting
Netezza Replication/DR Architecture
Techniques to improve Netezza performance
Frequent DBA activities such as SPU replacements, etc
ODBC/JDBC/OLEDB Client Connectivity
Working with IBM Netezza Support to resolve issues
Request For Demo