IBM Sterling File Gateway Training
This IBM Sterling File Gateway Training introduces the participants to the Sterling File Gateway functionality and provides the specific technical skills needed to deploy and support it. The training provides an overview of the features for creating routing templates, transforming file names, searching for files within a route, and reporting on file transfers.
This IBM Sterling File Gateway training will cover Overview of Sterling File Gateway where you will learn about Users and Trading Partners, Route Channel Templates (RCT), Mailbox Management and Static Route.
The last section of the training will cover about Implementation related topics like Dynamic Route, File Layers, Reports and Extensibility.
Some of our corporate clients have taken IBM Sterling File Gateway corporate trainig from us and given excellent feedback about the training.
Few of the clients we have served across industries are:
DHL | PWC | ATOS | TCS | KPMG | Momentive | Tech Mahindra | Kellogg's | Bestseller | ESSAR | Ashok Leyland | NTT Data | HP | SABIC | Lamprell | TSPL | Neovia | NISUM and many more.
MaxMunus has successfully conducted 1000+ corporate training in India, Qatar, Saudi Arabia, Oman, Bangladesh, Bahrain, UAE, Egypt, Jordan, Kuwait, Srilanka, Turkey, Thailand, HongKong, Germany, France, Australia and USA.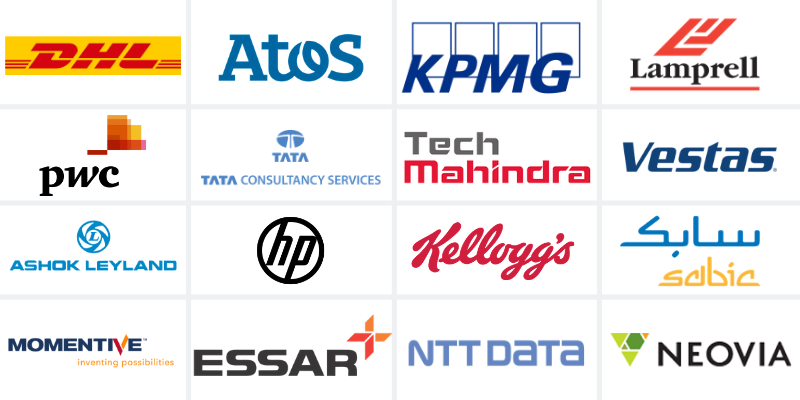 Course Information
IBM Sterling File Gateway Course Duration: 20 Hours
IBM Sterling File Gateway Training Timings: Week days 1-2 Hours per day (or) Weekends: 2-3 Hours per day
IBM Sterling File Gateway Training Method: Instructor Led Online Training
IBM Sterling File Gateway Study Material: Soft Copy
Course Content
Introdcution
IBM MFT Architecture Overview
Overview of Communication protocols
Sterling File Gateway
Install and configure Sterling File Gateway
Describe community, groups and users.
Build static and dynamic routing channel templates.
Describe the different persona's and their responsibilities.
Configure routing channels.
Transfer file from a producer to a consumer.
Broadcast messages.
Explain the enhanced visibility to track a route.
Explain container and non-container layers.
Generate reports.
Discuss the procedure for Sterling File Gateway extensibility
Mailbox Mangement
Custom protocol overview
Request For Demo