Winshuttle Training
This Winshuttle Training will help you learn all the functionalities. Winshuttle software are intended for business users in finance, accounts payable, accounts receivables, purchasing, human resources, production planning, and other departments in most companies who have implemented SAP.
Winshuttle claims that it's software can save time and money by automatically transfering data from Excel or Access to SAP products (vs. manually entry of the data) and has a speedy reporting tool for functional analysts. In addition, they claim that their software is less technical and does not require programming as does ABAP, BDC, etc.
Few of the clients we have served across industries are:
DHL | PWC | ATOS | TCS | KPMG | Momentive | Tech Mahindra | Kellogg's | Bestseller | ESSAR | Ashok Leyland | NTT Data | HP | SABIC | Lamprell | TSPL | Neovia | NISUM and many more.
MaxMunus has successfully conducted 1000+ corporate training in India, Qatar, Saudi Arabia, Oman, Bangladesh, Bahrain, UAE, Egypt, Jordan, Kuwait, Srilanka, Thailand, HongKong, Germany, France, Australia and USA.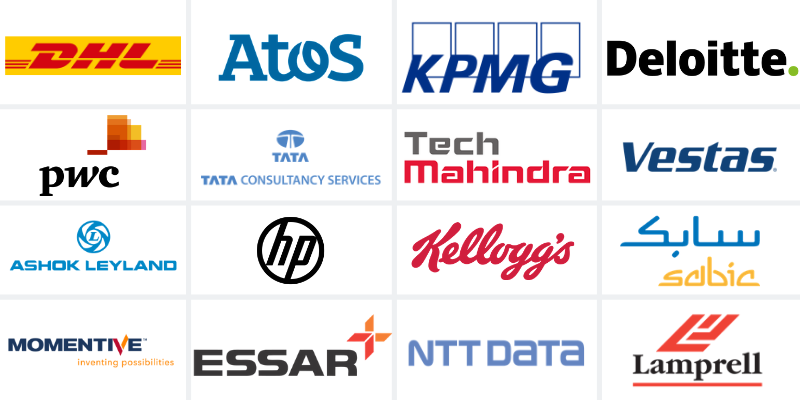 Course Information
Winshuttle Training Course Duration: 40 Hours
Winshuttle Training Timings: Week days 1-2 Hours per day (or) Weekends: 2-3 Hours per day
Winshuttle Training Method: Instructor Led Online Training
Winshuttle Training Study Material: Soft Copy
Course Content
Introduction Of Winshuttle
Introduction to Winshuttle functionality.
Record-Map-Run, Validation, Backup.
Read from Sap, Roundtrip.
Loop Concepts
Loops, multiline functionality
Cell-based mapping
Recording modes and options
Script publishing
SAP long text creation
Script publishing, Runner usage
Solving common problems, error
Troubleshooting
Creating your first script
User Roles
License Management
Troubleshooting & FAQs
Validations
Problem investigation
Recording Modes
Linking scripts
Backup & validation
Request For Demo