Kofax Capture Training
This Kofax Capture Training provides a thorough and complete understanding of the Kofax Capture product, its functionality, configuration, integration, and customization.
This training is intended for experienced technical professionals who are participating in the design, implementation or support of document imaging and forms processing solutions using Kofax Capture.
Few of the clients we have served across industries are:
DHL | PWC | ATOS | TCS | KPMG | Momentive | Tech Mahindra | Kellogg's | Bestseller | ESSAR | Ashok Leyland | NTT Data | HP | SABIC | Lamprell | TSPL | Neovia | NISUM and many more.
MaxMunus has successfully conducted 1000+ corporate training in India, Qatar, Saudi Arabia, Oman, Bangladesh, Bahrain, UAE, Egypt, Jordan, Kuwait, Srilanka, Thailand, HongKong, Germany, France, Australia and USA.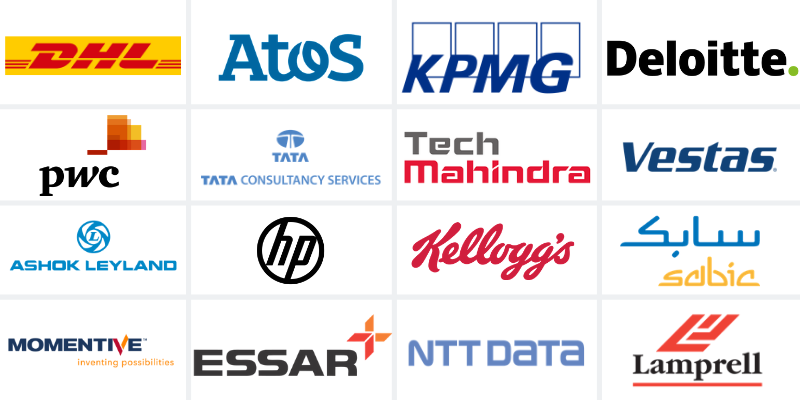 Course Information
Kofax Capture Training Course Duration: 40 Hours
Kofax Capture Training Timings: Week days 1-2 Hours per day (or) Weekends: 2-3 Hours per day
Kofax Capture Training Method: Instructor Led Online Training
Kofax Capture Training Study Material: Soft Copy
Course Content
Module 1 –Introduction to Class
Module 2 – Kofax Capture Overview
Module 3 - Installing Kofax Capture
Module 4 – Scanner Configuration and Kofax VRS
Module 5 – Administration and Basic Document Capture
Module 6 – Introduction to Data Capture
Module 7 – Automatic Zonal Data Extraction
Module 8 – Automatic Separation and Form ID; Recognition Profiles
Module 9 – Batch Fields, Batch Totaling, OMR, Advanced Recognition
Module 10 – Advanced Batch Class Properties, Database Validation and Export, Batch Manager
Module 11 – Extending Kofax Capture: KCNS, Import Connectors, KFS
Module 12 – Kofax Capture Import Connector – Email
Module 13 – OCR Full Text and PDF Conversion
Module 14 – Quality Control and VRS QC Later
Module 15 – User Profiles, Tracking, Report Viewer
Module 16 – Customization Options
Module 17 – Batch Class Export and Import, Form Design
Request For Demo