JD Edwards Accounts Receivable Training
This JD Edwards Accounts Receivable training teaches you the procedures for accounts receivable and credit and collections processing. This training will also teaches you about the business process, setting up and the other functionalities related to the accounts receivable part of the financial modules.
In this JD Edwards Accounts Receivable training you will learn to Manage customer information, Process accounts receivable invoices, Process sales order invoices, Process manual receipts, Process automatic receipts and drafts, Process credit reimbursement, Process accounts receivable and payable netting transactions, Process tax information, Set up the system for credit and collections, Manage customer deductions, Process delinquency notices and fees for overdue accounts and Analyze statistical information for customers.
After the completion of this JD Edwards Accounts Receivable training you will Improve your knowledge of the accounts receivable and credit and collection processing in JD Edwards EnterpriseOne Accounts Receivable system. This will enable you to efficiently and conveniently work with the applications designed to handle all kinds of details related to the Accounts Receivable part of the Financial software.
Few of the clients we have served across industries are:
DHL | PWC | ATOS | TCS | KPMG | Momentive | Tech Mahindra | Kellogg's | Bestseller | ESSAR | Ashok Leyland | NTT Data | HP | SABIC | Lamprell | TSPL | Neovia | NISUM and many more.
MaxMunus has successfully conducted 1000+ corporate training in India, Qatar, Saudi Arabia, Oman, Bangladesh, Bahrain, UAE, Egypt, Jordan, Kuwait, Srilanka, Thailand, HongKong, Germany, France, Australia and USA.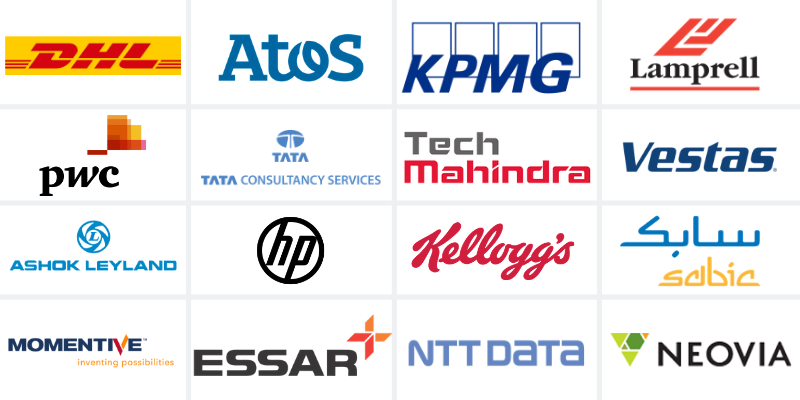 Course Information
JD Edwards Accounts Receivable Course Duration: 20 Hours
JD Edwards Accounts Receivable Training Timings: Week days 1-2 Hours per day (or) Weekends: 2-3 Hours per day
JD Edwards Accounts Receivable Training Method: Online/Classroom Training
JD Edwards Accounts Receivable Study Material: Soft Copy
Course Content
Describing the JD Edwards EnterpriseOne Accounts Receivable Business Process
Setting Up Foundational and Other Components for Accounts Receivable
Describing Accounts Receivable Master Business Functions and setting up customers
Processing and posting invoices
Reviewing customer ledger information
Performing the Order to Cash Process
Processing Manual Receipts
Processing Automatic Receipts and Debits processing
Describing AR/AP Netting
Describing Accounts Receivable (AR) reports
Updating and Reviewing Tax Information
Setting Up Credit and Collections information
Setting Up Customer Records for Credit and Collections
Entering Deductions
Managing Customer Account Balances
Managing Account Activities
Describing the Collection Report
Managing Credit Information
Processing Delinquency Notices
Processing Delinquency Fees
Describing How to Calculate Statistics for Customer Analysis
Processing Statements
Request For Demo