JD Edwards Fixed Assets Training
This JD Edwards Fixed Assets training will teach professionals on how to set up and use the JD Edwards EnterpriseOne Fixed Assets system to manage their company's fixed assets. This course include lessons on setup, asset master records, accounting entries for fixed assets, disposing of assets, and fixed asset reports.
After the completion of this JD Edwards Fixed Assets training you will learn to Set up the JD Edwards EnterpriseOne Fixed Assets system, Manage Asset Records, Establish Parent and Component Relationships, Track Asset Locations, Process General Ledger Entries for Fixed Assets, Post Journal Entries to Fixed Assets, Calculate Asset Depreciation, Split Assets, Transfer Assets to New Locations, Dispose Assets, Revalue Assets, Produce Fixed Asset Reports and other related things.
We have trained many professionals in JD Edwards Fixed Assets training. Our corporate clients always trust us for JD Edwards Corporate training programs. We can provide a customized JD Edwards Fixed Assets corporate training as well to our corporate clients.
Few of the clients we have served across industries are:
DHL | PWC | ATOS | TCS | KPMG | Momentive | Tech Mahindra | Kellogg's | Bestseller | ESSAR | Ashok Leyland | NTT Data | HP | SABIC | Lamprell | TSPL | Neovia | NISUM and many more.
MaxMunus has successfully conducted 1000+ corporate training in India, Qatar, Saudi Arabia, Oman, Bangladesh, Bahrain, UAE, Egypt, Jordan, Kuwait, Srilanka, Turkey, Thailand, HongKong, Germany, France, Australia and USA.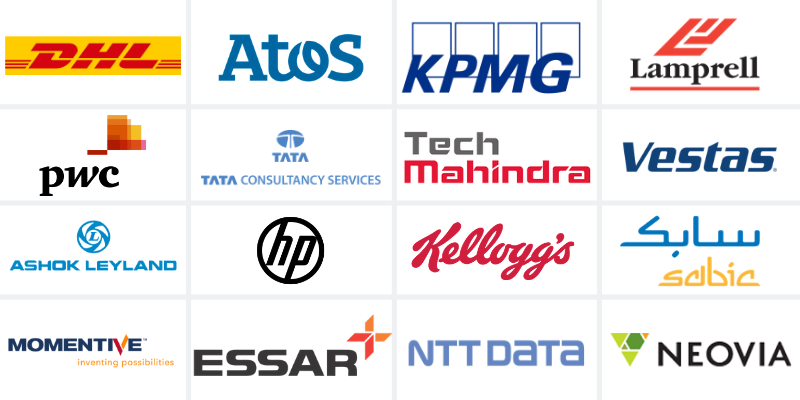 Course Information
JD Edwards Fixed Assets Course Duration: 15 Hours
JD Edwards Fixed Assets Training Timings: Week days 1-2 Hours per day (or) Weekends: 2-3 Hours per day
JD Edwards Fixed Assets Training Method: Online/Classroom Training
JD Edwards Fixed Assets Study Material: Soft Copy
Course Content
Setup JDE fixed asset system
Manage asset records
Calculate asset depreciation
Split assets
Transfer assets
Dispose assets
Track assets
Produce fixed asset reports
Request For Demo