HighJump WMS Training
MaxMunus's HighJump WMS training covers HighJump overview, Warehouse management system requirements, SCM Fundamentals, HJMP Product, Application, Web and DB servers, HJ Application server Details, DB server Details, Work flows & Process flows, Logs & Debugging tools with real time scenarios.
There are many warehouse management systems (WMS) on the market today. HighJump sets itself apart from the rest through a combination of robust functionality, seamless integration components and by offering the WMS as a piece of an overall supply chain solution. In today's fast paced and ever changing business world, the warehouse needs to connect into many other departments of the business to provide critical information in real time. HighJump Warehouse acts as the hub of your supply chain solution, integrating accounting/order and shipping software systems, electronic data interchange (EDI) systems, Crystal Reports software, radio frequency and barcode hardware, and warehouse automation equipment.
The HighJump technology platform includes a range of solutions which includes warehouse management, automated data collection (wms lite), business intelligence, scheduling, package tracking, and transportation optimization and documentation management. continue on to discover more about how HighJump's warehouse management system connects warehouses to the world.
Apart from HighJump WMS training we are also providing
HighJump TMS Training (HighJump Transport Management Training)
HighJump Store Delivery Training

HighJump Cloud WMS Training

HighJump Cloud TMS Training

HighJump Now Training
Few of the clients we have served across industries are:
DHL | PWC | ATOS | TCS | KPMG | Momentive | Tech Mahindra | Kellogg's | Bestseller | ESSAR | Ashok Leyland | NTT Data | HP | SABIC | Lamprell | TSPL | Neovia | NISUM and many more.
MaxMunus has successfully conducted 1000+ corporate training in India, Qatar, Saudi Arabia, Oman, Bangladesh, Bahrain, UAE, Egypt, Jordan, Kuwait, Srilanka, Turkey, Thailand, HongKong, Germany, France, Australia and USA.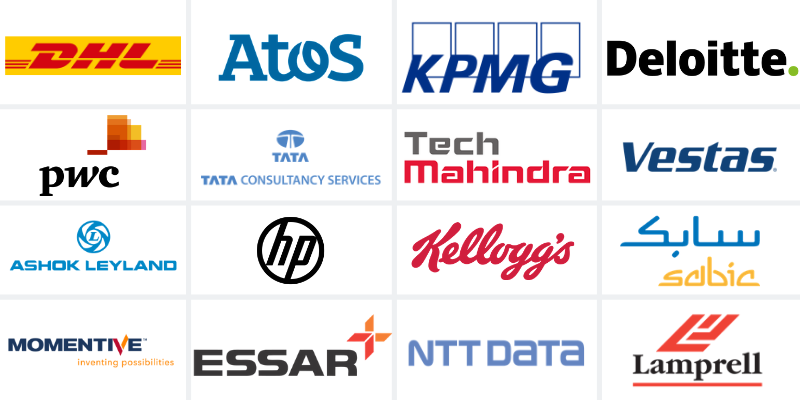 Course Information
HighJump WMS Training Course Duration: 15 Hours
HighJump WMS Training Timings: Week days 1-2 Hours per day (or) Weekends: 2-3 Hours per day
HighJump WMS Training Method: Instructor Led Online Training/Classroom Training
HighJump WMS Training Study Material: Soft Copy
Course Content
About HighJump overview & History
Warehouse management system requirements, SCM Fundamentals
HJMP Product (Overview)
Application, Web and DB servers
HJ Application server Details (Architect, Advantage Commander, Bartender)
HJ Web server Details (Supply Chain advantage, Page Editor Tool)
DB server Details (AAD & ADV)
Work flows & Process flows
Logs & Debugging tools
Practical & Real time scenarios
Request For Demo